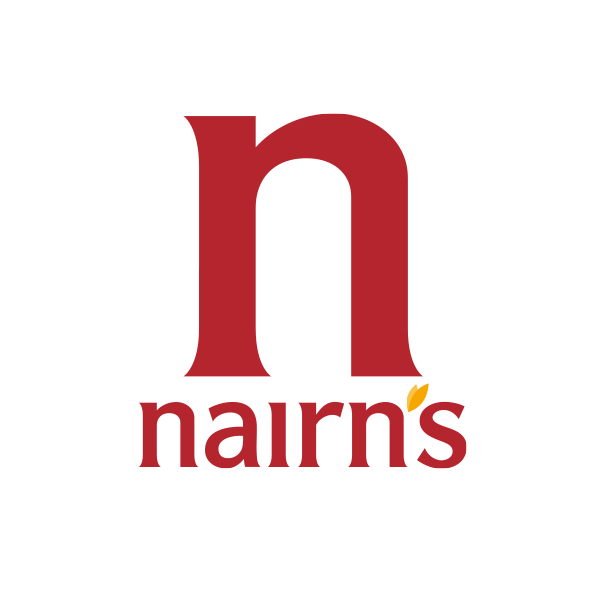 BRAND
STORY
Narin's has always believe that nowadays, health is a holistic approach to wellbeing, way more than a simple functional task. The brand was found in Strathaven, Scotland, and until today, oats are still proudly baked in Scotland.
Oats are the heart of Narin's and it is what Narin's always have been. All ingredients are carefully chosen and sourced from the raw nature in Scotland, committed to bake the tastiest products in the most sustainable way to protect the environment, and to protect the earth.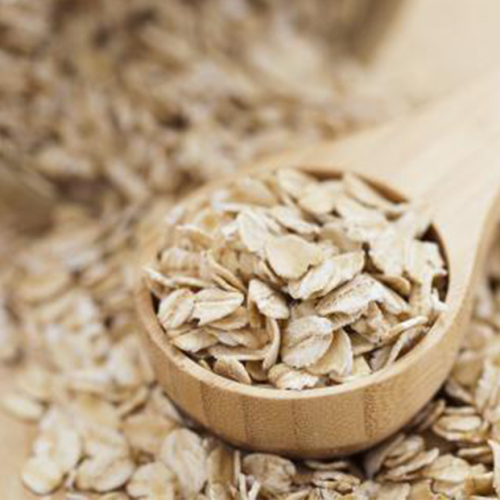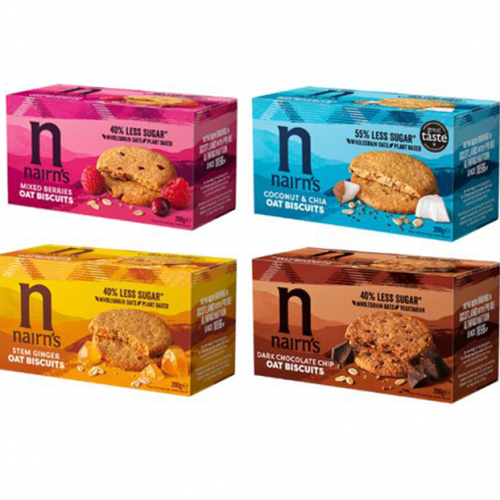 Description
Narin's have theperfect recipe for a crumbly, satisfying oat biscuit made of wholegrain oats with 40% less sugar than the average sweet biscuits. Suitable for vegetarians, no artificial colours and flavours and a great source of fibre.