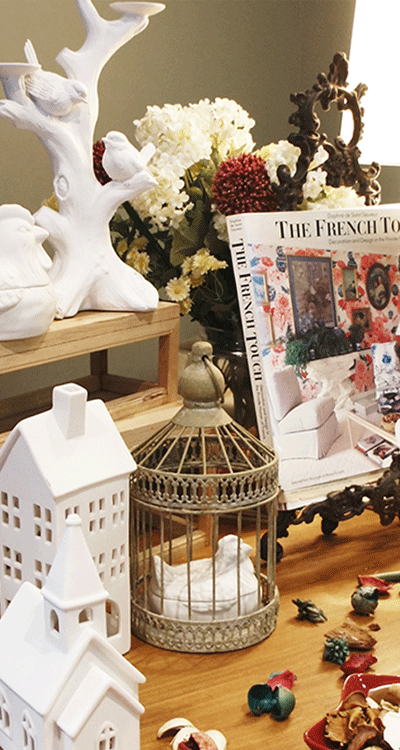 OUR
STORY
European Gourmet Started over 20 years ago with two people and a simple vision: bring the finest European food to Hong Kong. The company started small, with just one brand but over the years, they have built up a strong portfolio of over 50 well-recognised brands mainly from Europe, but also South Africa, and the United States. The simple explanation for this growth is simple: the love of high-quality products and establishing strong partnerships based on trust and reliability.
Many of the biggest supermarkets, department stores and food and beverage companies trust European Gourmet to offer quality products that their brands can stand behind. European Gourmet embraces the responsibility and provides quality food to companies like SOGO, Welcome, Park-n-Shop, Starbucks , AEON, 7-11, Cathay Pacific, Mandarin Oriental Hotel and Maxims, just to name a few.
The original goal of European Gourmet was to bring Europe to Hong Kong, but this vision has grown and now, European Gourmet has expanded into the Mainland Chinese market and is looking to further bring quality foods to the and East and South-East Asian Markets.
Although European Gourmet is growing, it doesn't mean that will change its fundamental belief in partnership. From day one, the company has always aimed to help our buyers be successful. This means more than just making a sale and delivering products. This mean that we help with marketing and selling just as much as we do with sourcing and logistics. European Gourmet aims to be the company that others know they can rely on.
That's the way we do business, and it will always be: good food and strong partnerships.
"There are very few distributors like European Gourmet. They go above and beyond the call of a normal distributor and help us to create effective marketing collateral and events which greatly increase our sales."
OUR
MISSION
& VISION
Bringing Europe to Asia
Our goal is to Bring Europe to Asia. We aim to seek out and discover the finest and most iconic European brands and introduce them to Asian palettes and pantries. The quality, craftsmanship, and dedication to detail from the brands we carry truly embody the European lifestyle, and our goal is to ensure that consumers in Asia can experience and taste these products.
Close Partnerships
Partnerships are what drive European Gourmet. Without strong and lasting cooperation between our customers, suppliers, and ourselves, we wouldn't be where we are today. We believe that trust and solid relationships are what have led us to maintain one of the most comprehensive distribution networks in Hong Kong.
Talented Team
A quality business starts with a quality workplace. We have talented employees that are passionate about developing relationships and making our brands successful. It's our goal to always make sure that they are always inspired and fulfilled by the work we do.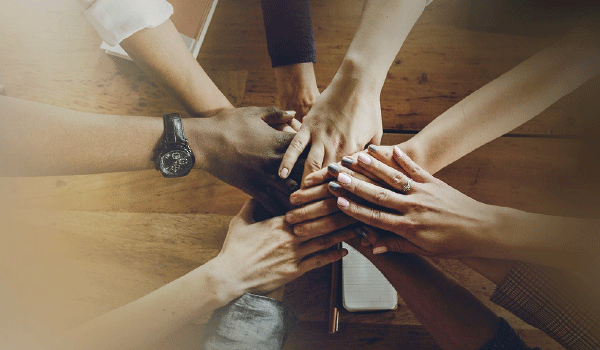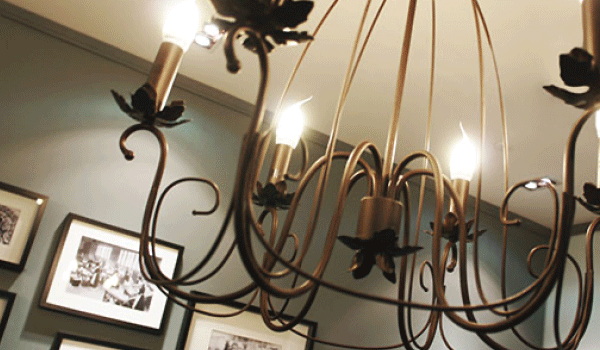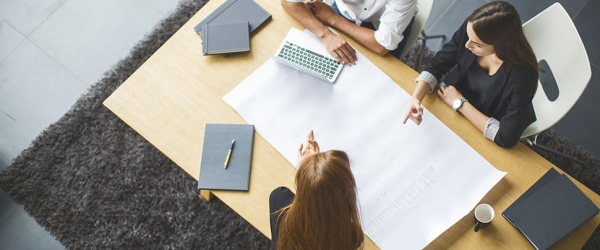 CAREERS
We are always looking for the bright individuals who want to help bring great products to people.
If you are interested in working with us, please send your CV to: info@eurogourmet.com.hk