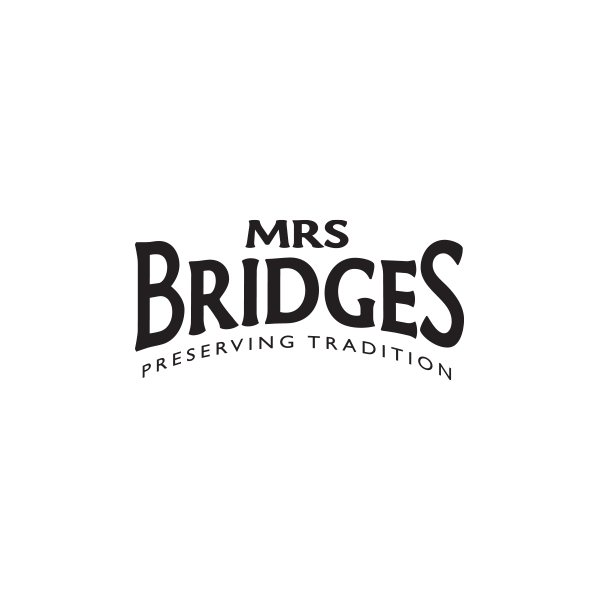 BRAND
STORY
Kate Bridges started her training as a cook in Wiltshire and was then employed by the Bellamys, a distinguished Edwardian family, to cook for them, in Eaton Square, London. She created a range of recipes for the household cook, using the finest ingredients, spanning from simply country cooking to dishes in the fine French fashion.
A family-run company from Arbroath, Mrs Bridges use time-honoured traditional methods and the best ingredients to produce a fabulous range of foodie gifts, including preserves, mustard and dressings.
The signature jars shape, exclusive to Mrs Bridges, combined with the traditional mop cap and bow add a touch of luxury to every product.