Our Story
Lorina has been making fine French sodas since 1895. Each soda is made with pure beet sugar, no GMO's, no caffeine and no artificial flavours or colours.
Considered to be the champagne of sodas, the ingredients that go into each beverage are carefully selected for quality and taste and preservatives are never added. Each beverage is packaged in Lorina's iconic bottle.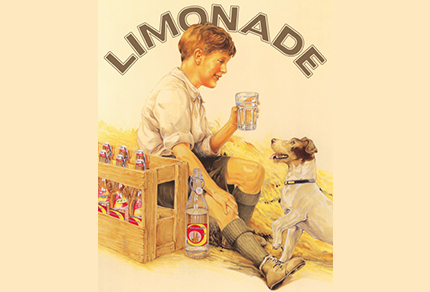 Description
Lorina Traditional Lemonade
A well-rounded natural lemon soda with no artificial flavours or preservatives. Refreshing with a beautiful citrus finish.
Lorina Pink Lemonade
A perfectly balanced lemonade with a touch of lime for the perfect citrus balance. The pink colour comes from natural colourings and gives the drink an attractive pink twist.