Our Story
Chocmod was founded in 1948 in France and is the world leader in making chocolate truffles.
Their iconic brand, Truffettes de France is sold worldwide and the quality cocoa and luxurious texture has captured the taste buds of gourmands all around the world.
Aside from their normal truffles which range from dark to milk chocolate, Chocmond also creates a wide range of chocolate confectioneries, from chocolate-covered gummy bears, to unique truffles made with nuts from all over the world.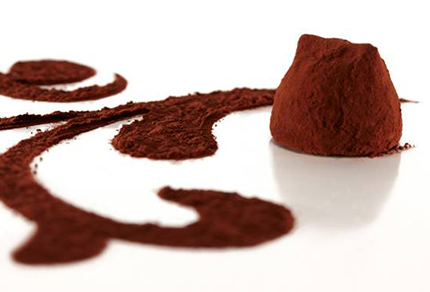 Description
Chocmod Original Truffles
These cocoa-powdered truffles are smooth with a melt-in-the mouth finish.
Chocmod Truffles Coated with Nuts Pieces
Chocolate truffles with a coating of crunchy hazelnuts. Perfect for pairing with coffee.