Our Story
Vivani chocolates are completely organic artisan chocolates made by chocolatiers with over a century of experience.
In order to maintain only the highest standards, Vivani chocolates start with carefully sourced organic cocoa from the world's finest cocoa-growing regions and are made using traditional techniques combined with the latest technology adopting only the best practices.
In addition, Vivani sources from small-scale farmers to directly support farmers and their communities so that they can have higher standards of living.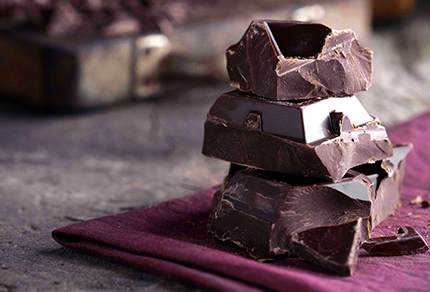 Description
Organic Milk Chocolate filled with milky cream for Kids
The first organic chocolate made specifically for kids. Terrific milk taste with a creamy filling.
Organic dark chocolate made with 85% cacao
This award-winning chocolate bar has intense chocolate notes and is perfect for any chocolate lover who enjoys the pure taste of perfectly roasted chocolate and just a touch of sweetness.