Our Story
Valor has been making high-quality chocolates since 1881.
Their chocolates are created using a proprietary mixture of three of the finest cocoa beans from Ghana, Panama and Ecuador, then carefully roasted to extract the ideal flavour from each bean. In addition to the cocoa, all the other ingredients that are used are carefully selected to ensure that only the best chocolates are created.
Most recently, Valor has introduced chocolates sweetened with stevia for those who cannot eat sugar and are trying stay fit.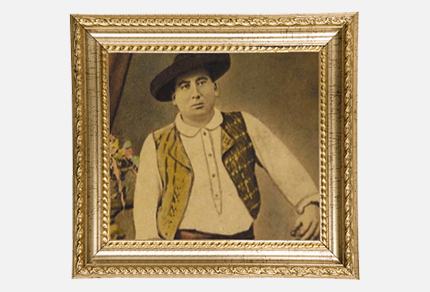 Description
Valor Sugar-Free Dark Chocolate
A classic dark chocolate made without sugar. The taste of pure cocoa and slightly bitter chocolate are balanced perfectly in a delicate interplay of sweet, smoky and bitter notes.
Valor sugar-free milk chocolate with hazelnut filling