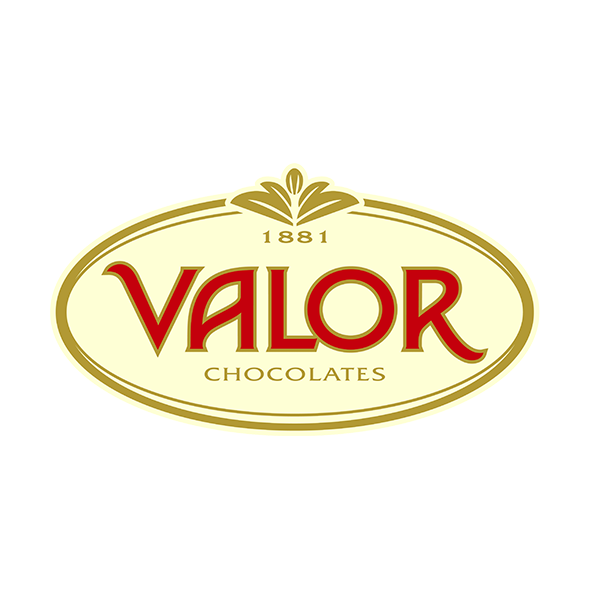 BRAND
STORY
Valor Chocolates begins in 1881, by Valeriano Lopez Lloret  who started this sweet and lovely adventure. Valor select the best cocoa beans around the globe, and deliver healthy chocolate choices to customers with 0% sugar added chocolates or lactose-free chocolates.
Valor is proud to present chocolates from BEAN TO BAR, where every process from  raw cocoa to the end product are all produced in the same manufacturer in Spain.
In Valor, everything is down to the tiniest detail to delight all your senses, awakening the most intimate cravings of pleasure.
Made with some of the best cocoa beans in the world with Stevia, a natural sweetener. Ideal if you cannot consume sugar or those who like to watch their figure.  All products from 0%  are as delicious and aromatic as traditional Valor chocolate.