Our Story
Started over 20 years ago, The Fine Cheese Co. have been using traditional cheese making methods to make a variety of artisanal British cheeses.
The quality of the cheese comes from the careful selection of the ingredients—from which animals are used, how they are treated, to what they are fed. In addition to the ingredients, The Fine Cheese Co. uses artisanal cheesemaking methods and aging processes to ensure that all of their cheeses are made with special attention to detail.
Together, these factors work together to create truly unique and memorable cheeses.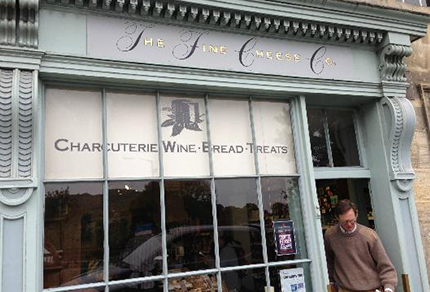 Description
Flavoured Crackers – Rosemary
Fragrant and delicate; perfect for soft cheeses.
Flavoured Crackers – Basil
Fragrant and mellow; perfect for mild and sweet Swiss & Nordic cheeses.