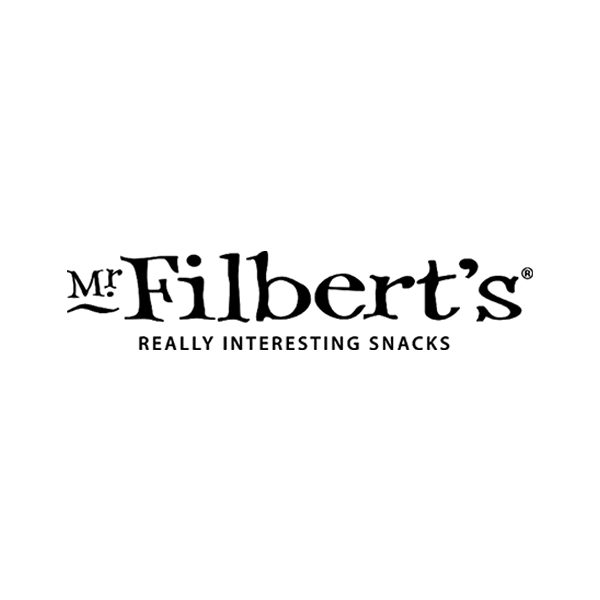 BRAND
STORY
At Mr. Filberts, we produce a wide range of gourmet nuts and seeds hand crafted with a unique process of roasting them in their very own natural oils as to provide customers a healthier alternative. The olives and nuts are a great natural source of fibre and Vitamin E, free from gluten, dairy or artificial additives. Mr. Filberts is the perfect Mediterranean snacks on the go.
Mr. Filbert's fine food has won over 40 taste and food industry awards, providing a wide selection of snacks, from succulent stoneless olives, hot air roasted crunch peanuts to fried crunchy corns.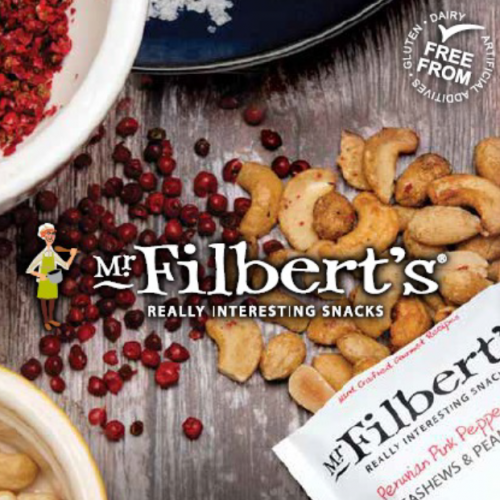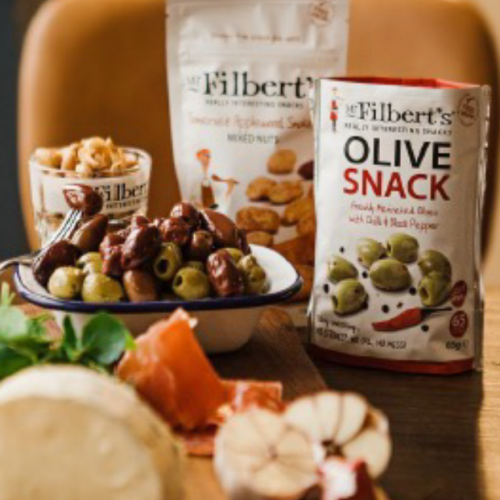 Description
Greek Stoneless Flavoured Olives
Halkidiki and kalamata stoneless olives are famous for their wonderful texture and heavenly taste. While the olive are free from added oil, they can be enjoyed straight form the pack.
A wide selection of nuts
Hot-air roasted nuts with a unique production method of roasting with their own natural oil. The nuts  are a crunchy delight in a very friendly and handy pocket size.