Our Story
Fynbos Fine Food is a small family business which was founded in 1996, in the Swartland area approximately 55km outside of Cape Town, South Africa. At Fynbos Fine Foods, variety of chillies are grown, all of products are made from the finest and freshest produce. All natural. We use NO preservatives, NO colouing, NO MSG or pectin in any of our products. Suitable for Vegetarians. The chillies, pepper drops, peppers, tomatoes and herbs are picked early in the morning from our greenhouses and fields and are then bottled in our kitchens under extremely hygienic conditions.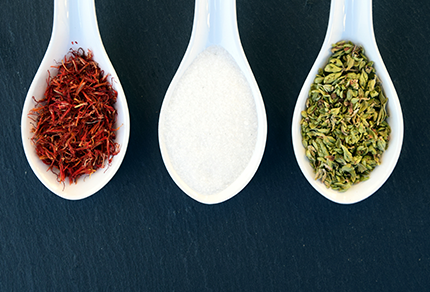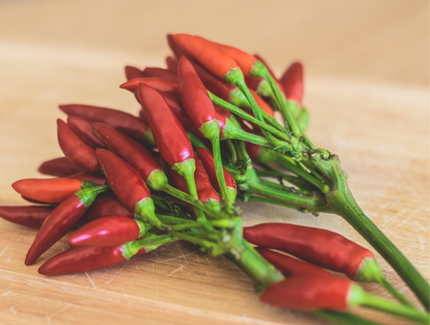 Description
African Ghost Pepper
Thick red/deep dark orange sauce. Extremely Hot flavour for the brave. Hellishly hot< use with caution.
Habanero Sauce
Thick Yellowish Sauce. Extremely hot, nutty chilli flavour Use to spice up stir fries, soups, stews and pasta sauces. Add to marinades for sensational flavor. Marinade Chicken wings for an hour before barbequing and continue to baste while on the grid. Use to spice up any meal.