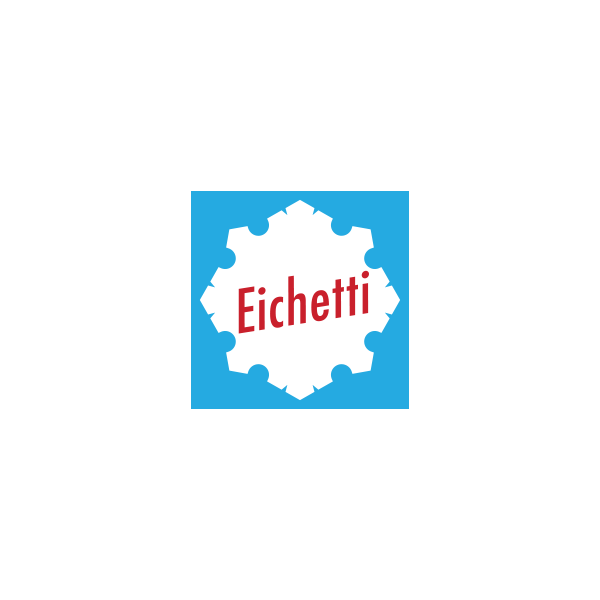 BRAND
STORY
Eichetti Confect Spezialitäten is a family-run company
founded in 1897 and was successfully passed over to the next generation over decades and now is lead by the fourth generation. In the year 1927 the founder of our company Mr. Adam Eichelmann made an ingenious creation: a Confectionery which smoothly melts on the tongue – the uncomparable Ice Confect was born.
With the introduction of Ice Confectionery the traditional Eichetti company could establish itself in the sweets industry. In the following decades the production was modernized on a continuous basis and the product portfolio was enclarged constantly, sales were realized within Europe and overseas. This is over 90 years ago and meanwhile the Original- Eichetti-specialties are sold worldwide in more than 40 countries. Meanwhile Eichetti belongs to the leading international producers for Ice Confectionery and has enlarged its range to Confect specialties, wafer products and fizzy sherbet powder products. All employees are dedicated to the company and have worked already for a long time in this team.