Our Story
Discover the fantastic cookies of Desobry – the Belgian Biscuitier. Proudly made in Belgium with real Belgian chocolate!
In 1947, Léon Desobry creates his first biscuits in Tournai. Even then people said that when he was cooking his treasures in the rearshop, the smell of chocolate and biscuits spear throughout the whole neighborhood. Taste, flavor and character built up the reputation of this Master in the art of making biscuits. 'Desobry quality' has got over borders. It is unanimously acknowledged in Belgium, the country of biscuits and chocolate.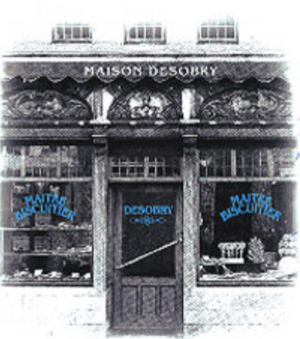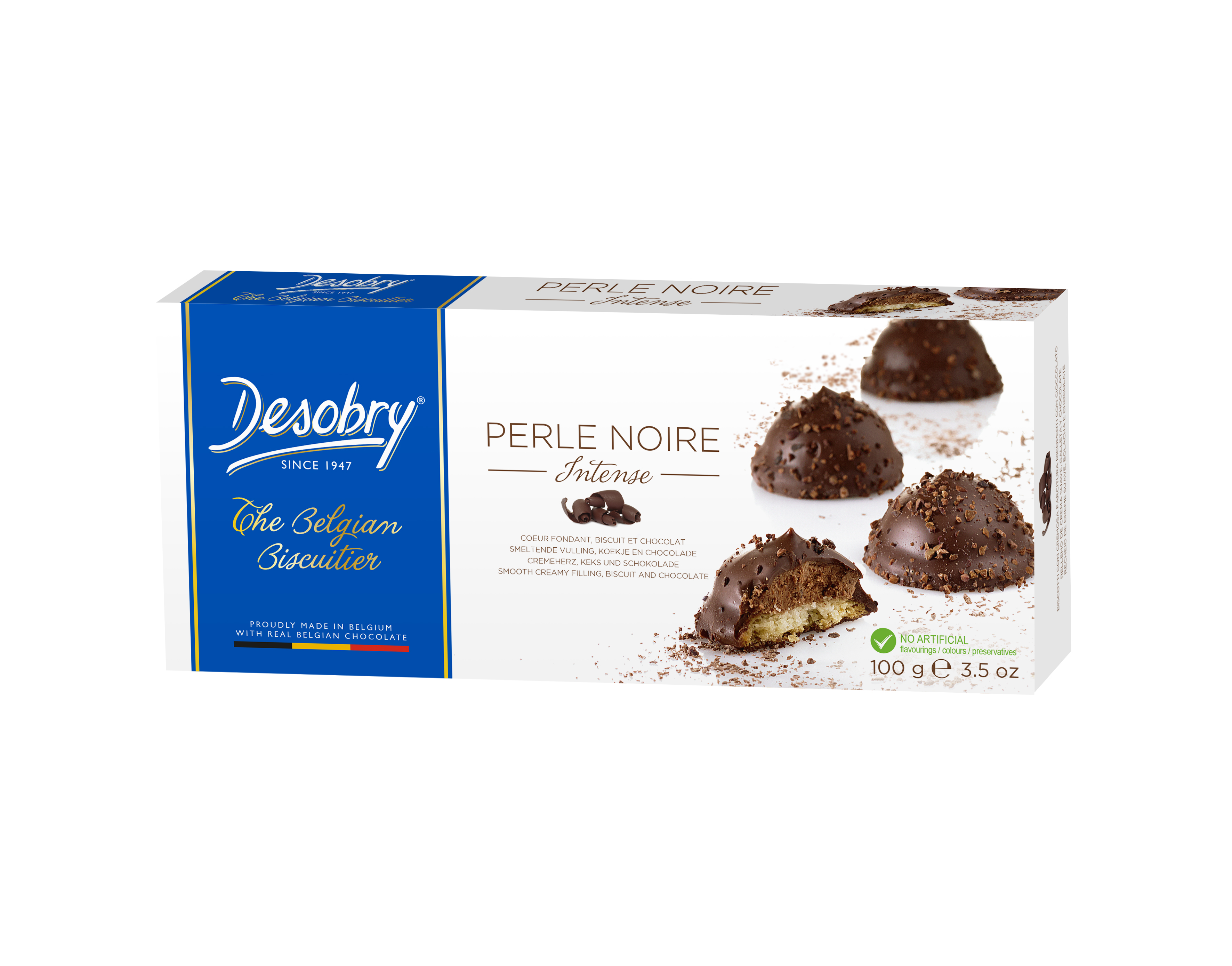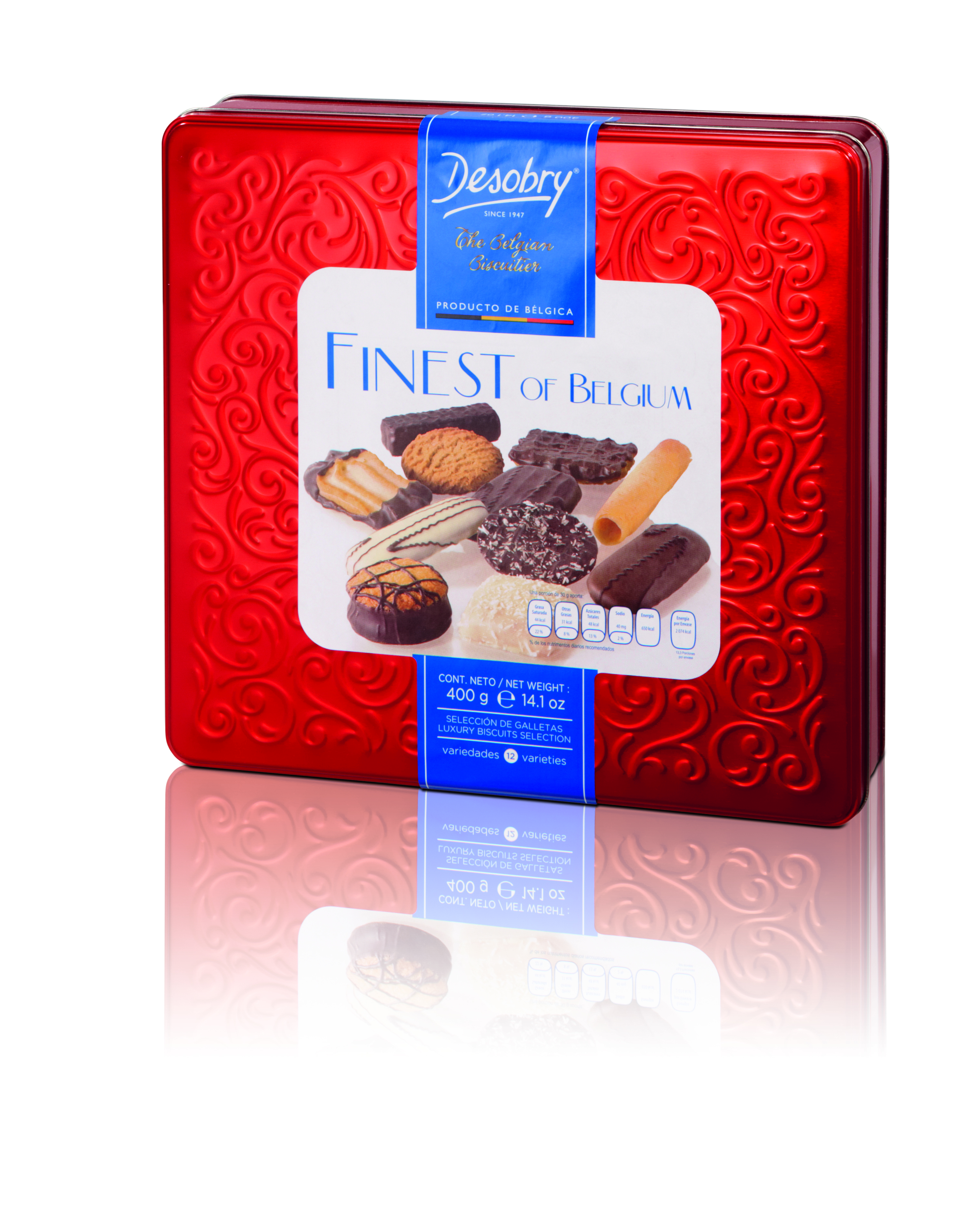 Description
Perles -Perle Noire
A prefect balance between Belgium chocolate and biscuit. The Perles-Perle Noire is a smooth rich cream on a crisp biscuit and topped with dark Belgium chocolate.
Finest of Belgium Tin
The famous tin box will seduce everyone. Luxury biscuits selection – Dry biscuits or with real Belgian chocolate.