Our Story
The company was born in 2005, from the dream of the proprietor Mr. Maurizio Allemandi, to transform a passion in a job. When he was still in his teen years, Maurizio started travelling the world and gaining experience in the most prestigious kitchens and locations, such as St. Moritz, Washington and London, where he sharpened his sense for excellence and aesthetics. After his travels, he came back to his home village, Carrù, the door of the Langhe hills, in order to put into practice what he had learned. Initially, the company was in a 30 square meters building, while today it extends on about 1,000 square meters. Thanks to Maurizio's well-travelled soul and his belief that, in order to stand out, it was necessary to look abroad, he decided to participate to international exhibitions and started to collect contacts from all around the world, allowing the company to become more and more present on the international market as a representative of the Italian excellence.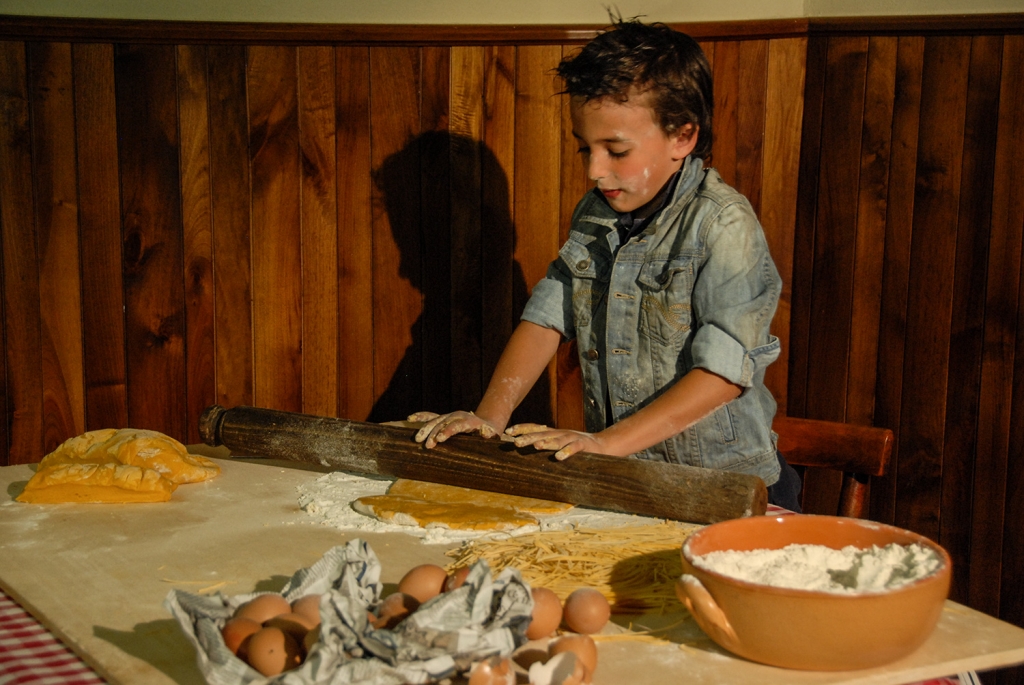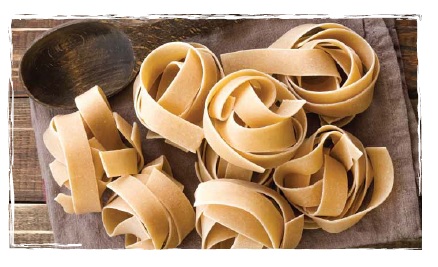 Description
Allemandi Tagliolino with Truffle, Nested (Box) 250g
The egg tagliolini with truffle combine two gastronomic delights of the Piedmont Langhe hills: tagliolini (tajarin) and truffle.To make our egg pasta with truffle, weadd real summer black truffle to the dough of durum wheat semolina and fresh eggs.
Allemandi Tagliatella di Carrù, Nested (Box) 250g
They are perfer when dressed with simple sauces,in order to enjoy at best their full taste and texture. A Classic made with fresh tomatoes and basil is enough to enhance their flavor.