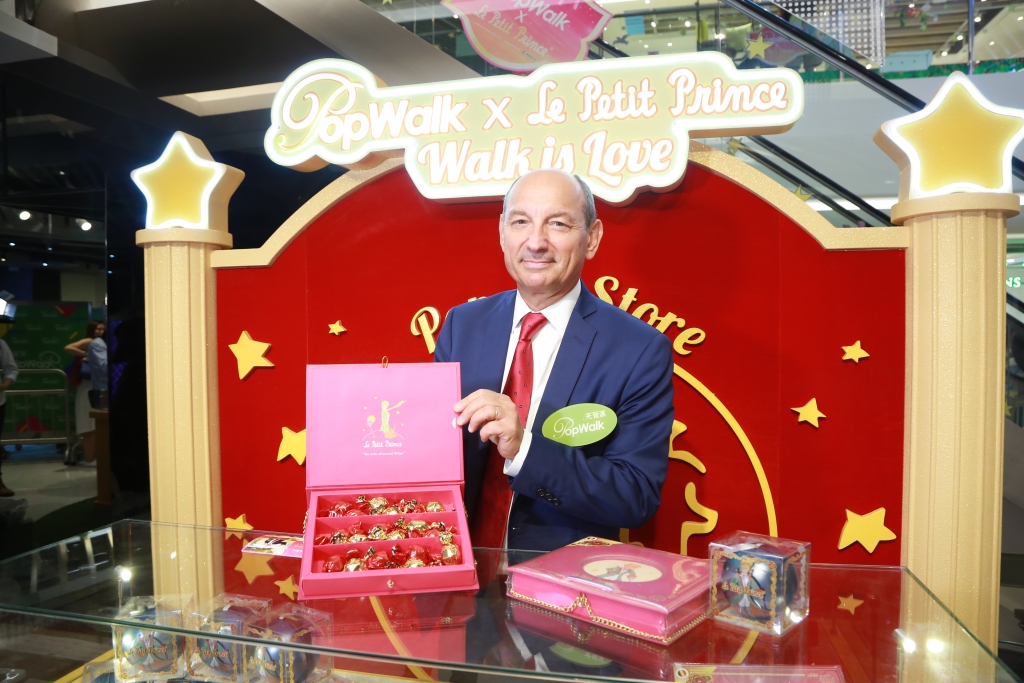 Market Launch of Le Petit Prince Chocolate
Sweet Secret from The Little Prince
---
What's new The Little Prince brings to Hong Kong? It's the chocolate filled with hope and love packaged in an exquisite handbag and also in a ball-shaped planet "Asteroid B-612" from which the Little Prince comes. It's a sure thing for The Little Prince fans to dedicate the sweet sincerity to the beloved.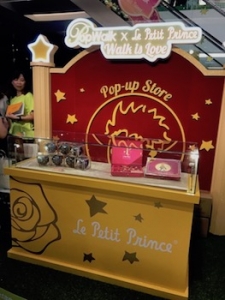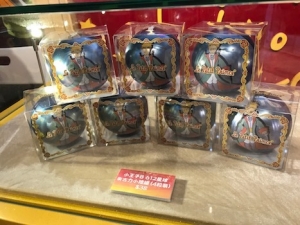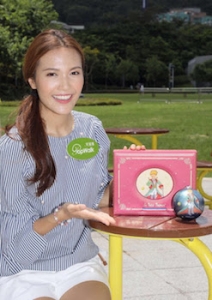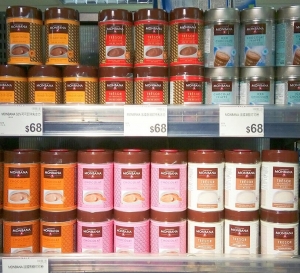 MONBANA Chocolate Drinks Demo Promotion
---
19-25 Sep at AEON
Wanna savour fine chocolate drinks between mealtimes in a quick and easy way? Here showcases a wide selection of MONBANA chocolate powder in various flavours with special offers, swiftly tempting the chocolate enthusiasts to take them home right away.