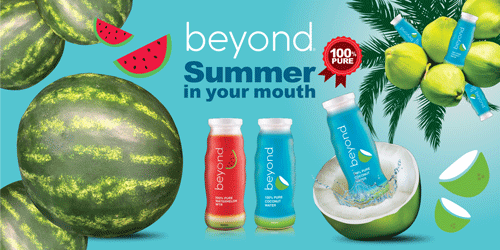 Natural Hydrating Beverages
---
 Grand launch "Beyond- Coconut Nut & Watermelon drinks"
Refresh your soul with this 100% natural made Beyond coconut water and watermelon water. We are so exciting to present this healthy and delicious Melbourne beverages to all of you, start your healthy diet from today!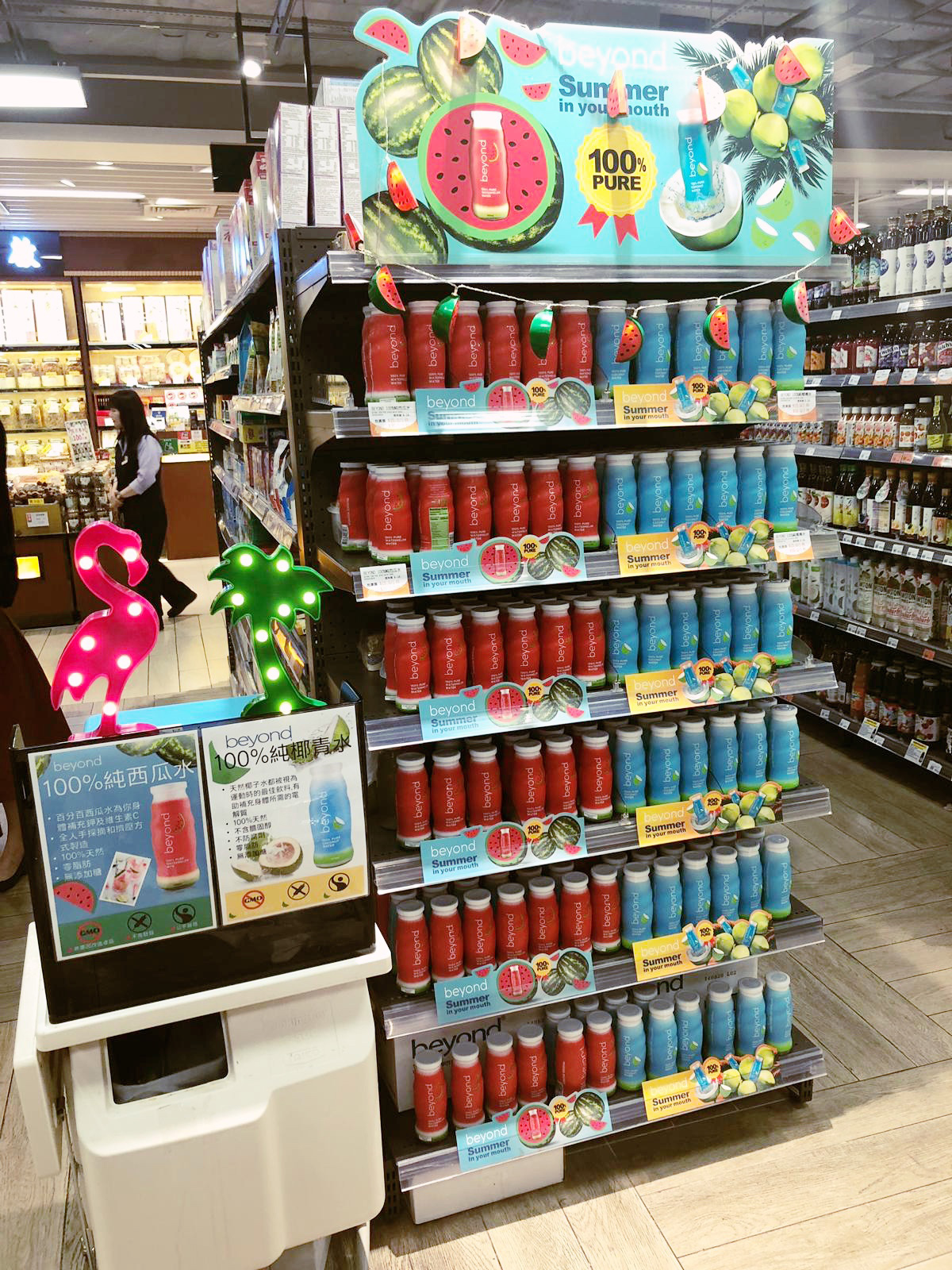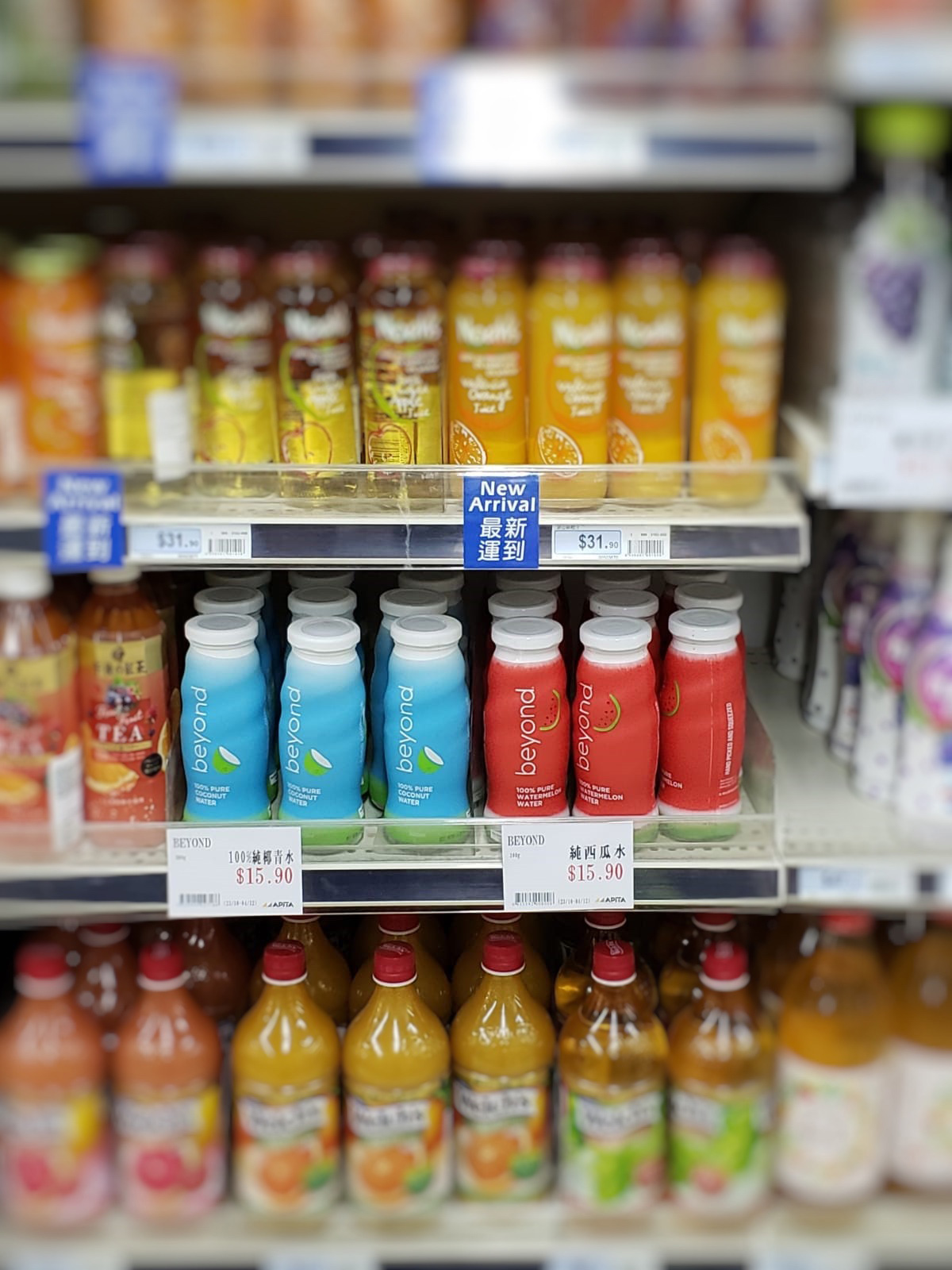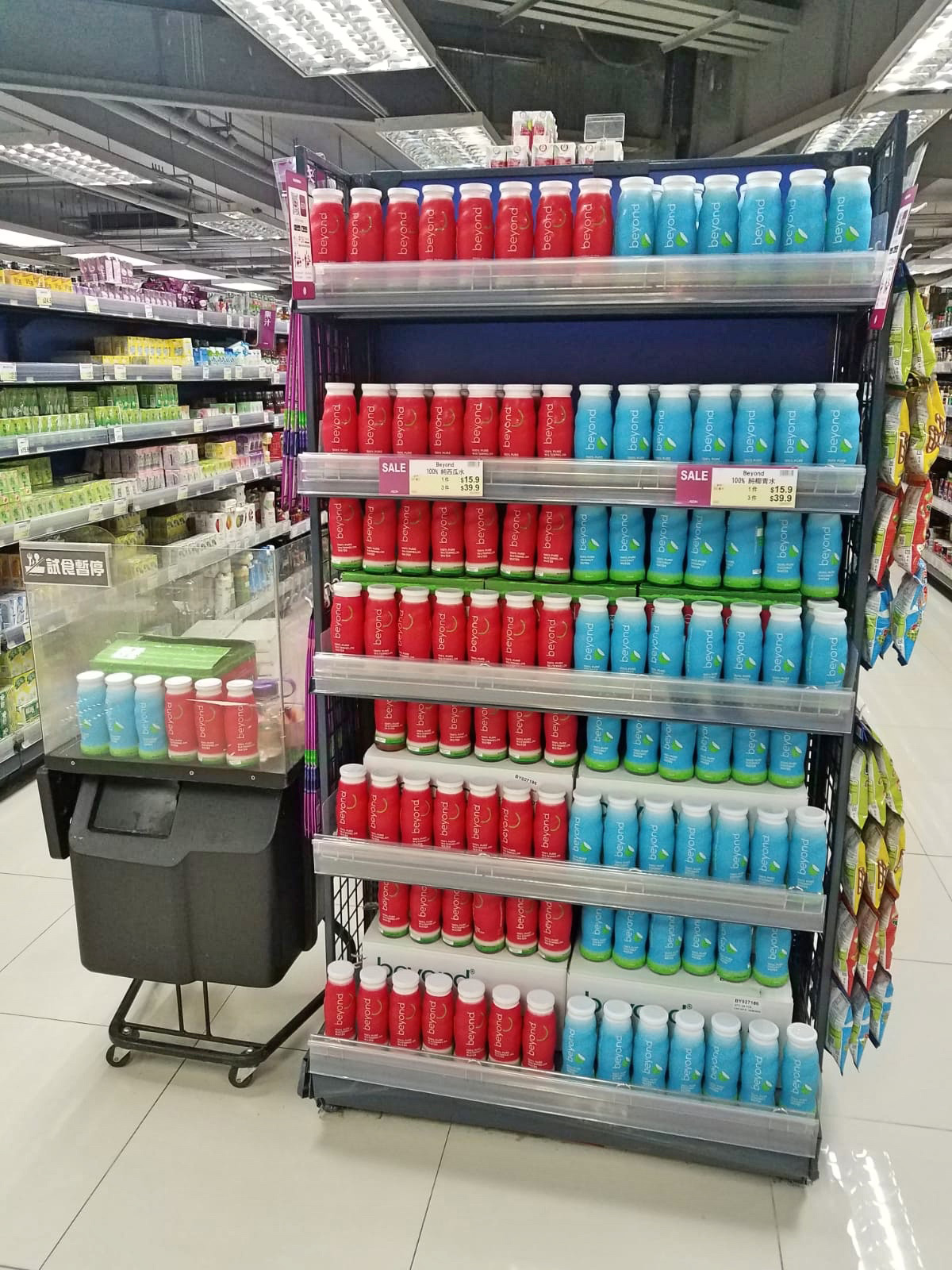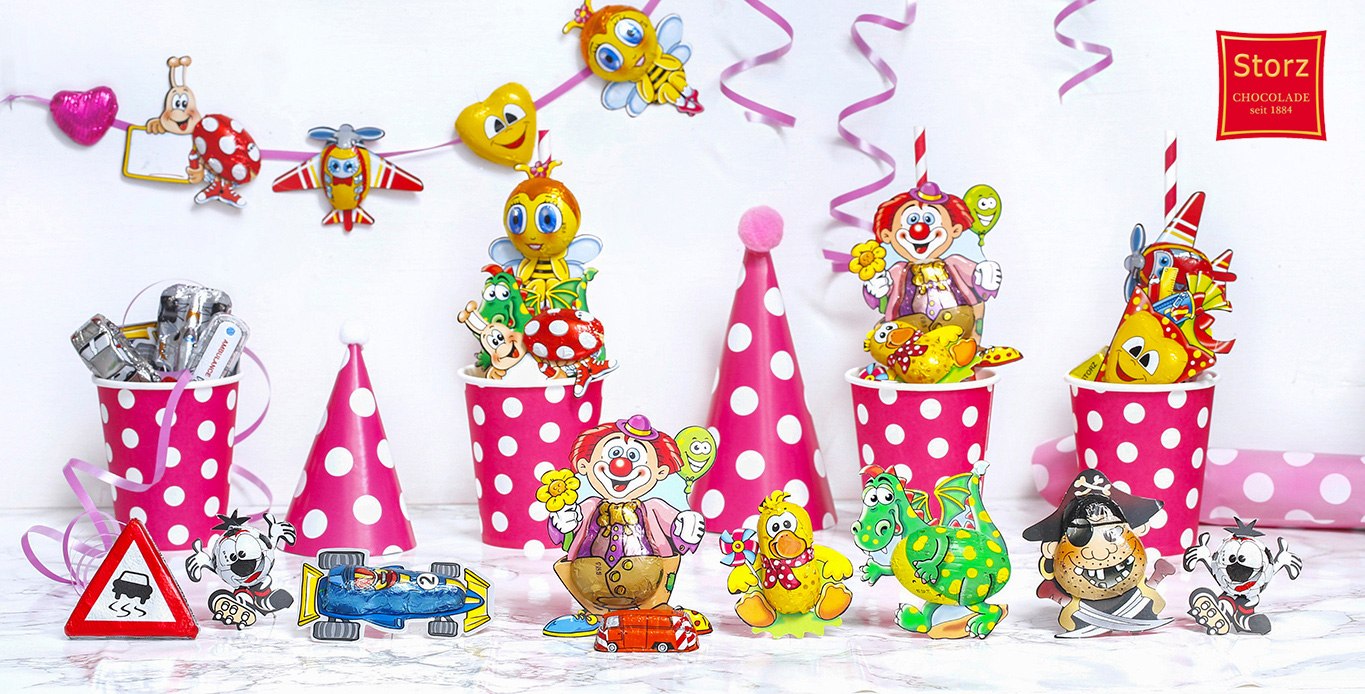 Sweet Idea Made of Chocolate
---
Let's go party, come to Pick & Mix the finest STORZ chocolates to create your own beautiful world. Receiving enjoyment in its most purest form is a pleasure for all of us with young hearts.