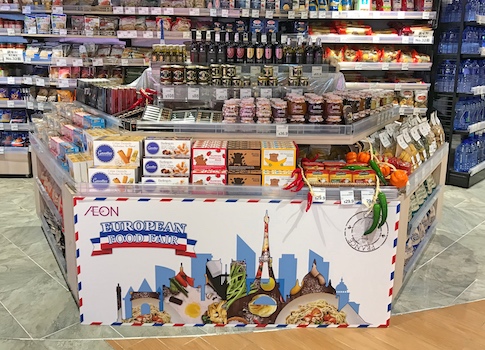 Euro Fair at Aeon
---
26 Apr to 2 May 2018
Euro Fair at Aeon offered a great opportunity to get to know the diversity of Europe. Explore the diverse culture of Europe through its food! Discover from the celebrations of jam to biscuits showcases, what European food is all about will be food lovers' delight.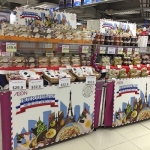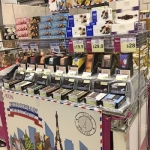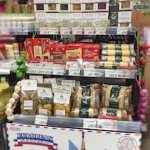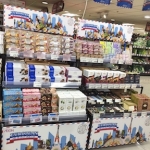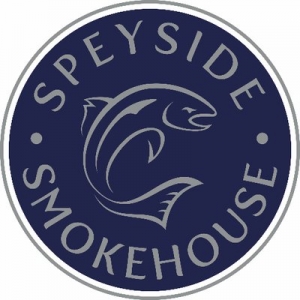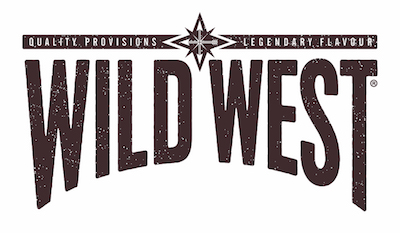 Debut Two Brands
---
Speyside Smokehouse and Wild West
Proudly presents with two new Jerky brands; delicious 'Speyside Smokehouse' salmon jerky from Scottish and tasting healthy meat snacks 'Wild West Jerky' from UK.
Come and try the easy carry packed tasty snacks anytime, anywhere; nutritious and highly protein snacks.