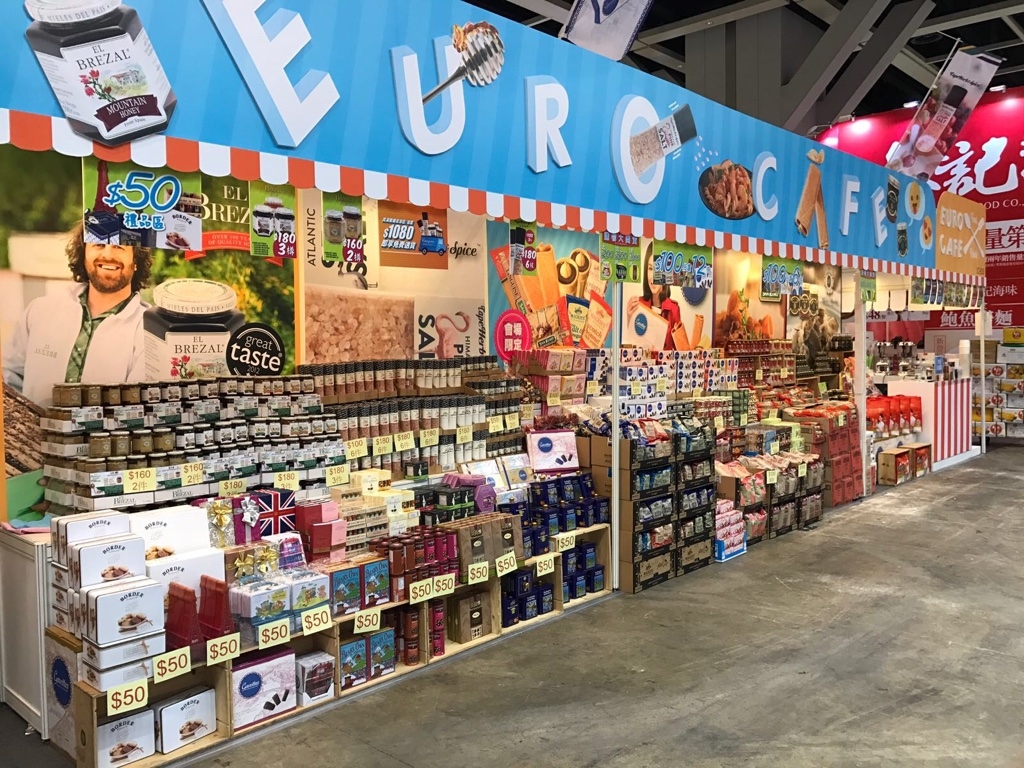 Extraordinary Euro Savouring Experience
Booth 1C-B18 in Hall 1
---
Food Expo 2017 (17 – 21 Aug)
Unprecedented fun and excitement were brought to Euro gourmet fans at Food Expo, our charming guest Miss Connie Wong came to share her culinary tips and demo our signature al dente spaghetti with truffle and scallop at our booth named Euro Cafe. Furthermore, TVB Master Joe also dropped by to take the super spicy chicken wing challenge so as to experience the hot power of Naga Chilli. Our great success this year were attributed to every fan having visited us, thank you and see you all next year.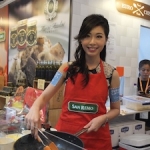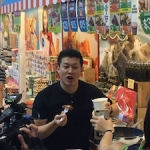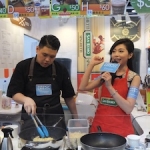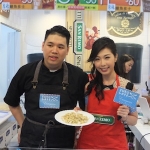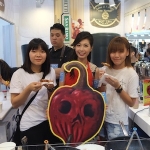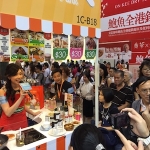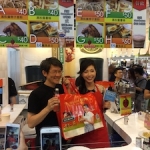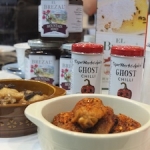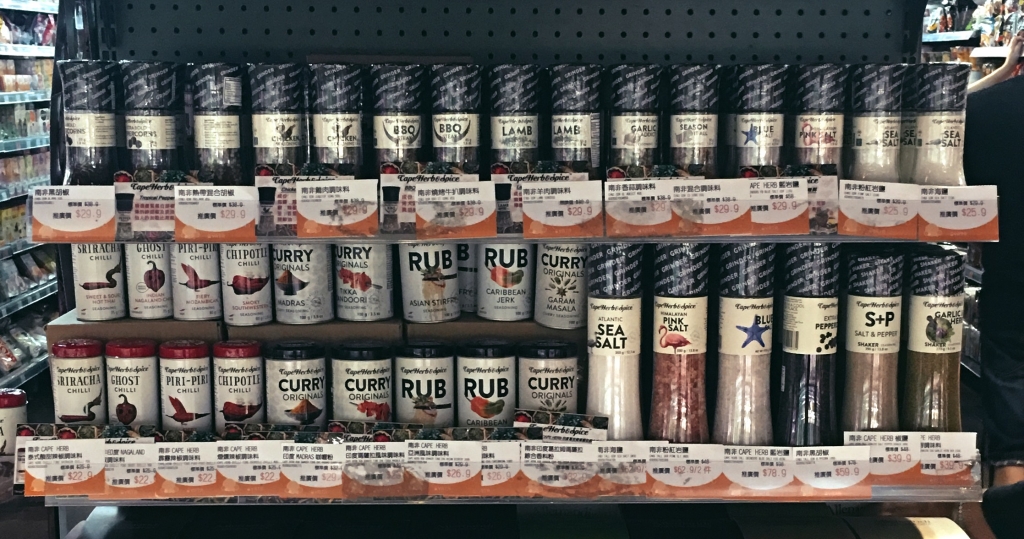 Cape Herb & Spice Promotion
---
Hot Offers at Sogo and Yata in July
Here inspired the cooking lovers with our hassle-free seasoning solutions from Cape Herb & Spice. A wide range of grinders, shakers, tins, herbs and spices was on hot sale, certainly driving the savvy shoppers to get the best deal at Sogo and Yata in July.